Editor-in-chief: Gianluca Miniaci
Scientific committee:
Miroslav Bárta, Manfred Bietak, Julia Budka, Simon Connor, Kenneth Griffin, Ahmed Mekawy, Antonio Morales, Claudia Näser, Rune Nyord, Campbell Price, Yasmine El-Shazly, Angela Tooley, Yann Tristant
Published by Nicanor Books
(ISSN online: 2752-6267; ISSN: 2752-6259)
The series Kitab – Egyptology in Focus (sub-series: Material culture of ancient Egypt and Nubia) seeks to provide space for very focused long articles or short books, and is a scientific vehicle for those research topics which do not fit neatly into the format of a journal article or a book. Occasionally, research is too short and concise for a full monograph but too long and detailed for a journal article. Therefore, Kitab aims at acting as a focused "container", which draws the right attention to important concise research, spotlighting the research subject by isolating it in single standing-alone volumes, and helping to prevent research unnecessarily divided across articles in journals and collective volumes. Kitab will also help in speedily communicating the results of a focused research and makes research outputs immediately available online and in printed versions.
The first sub-series is devoted to the "Material Culture of ancient Egypt and Nubia".
Kitab Publication Ethics and Malpractice Statement
---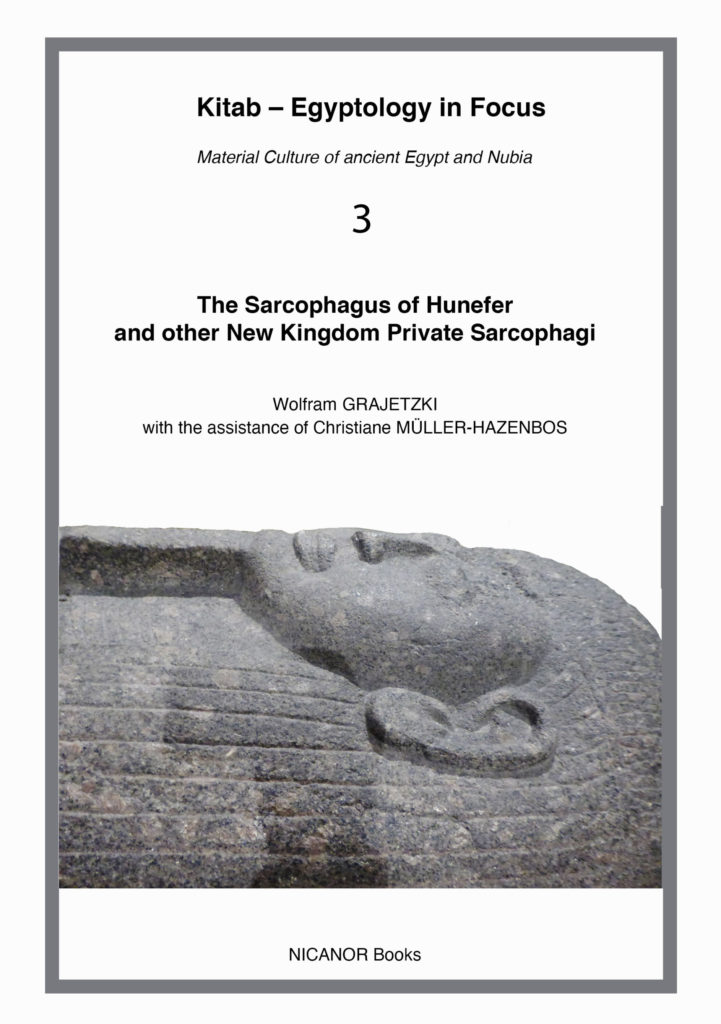 Wolfram Grajetzki
The Sarcophagus of Hunefer and other New Kingdom Private Sarcophagi
(Kitab – Egyptology in Focus 3)
2022
ISBN: 978-1-8381180-2-0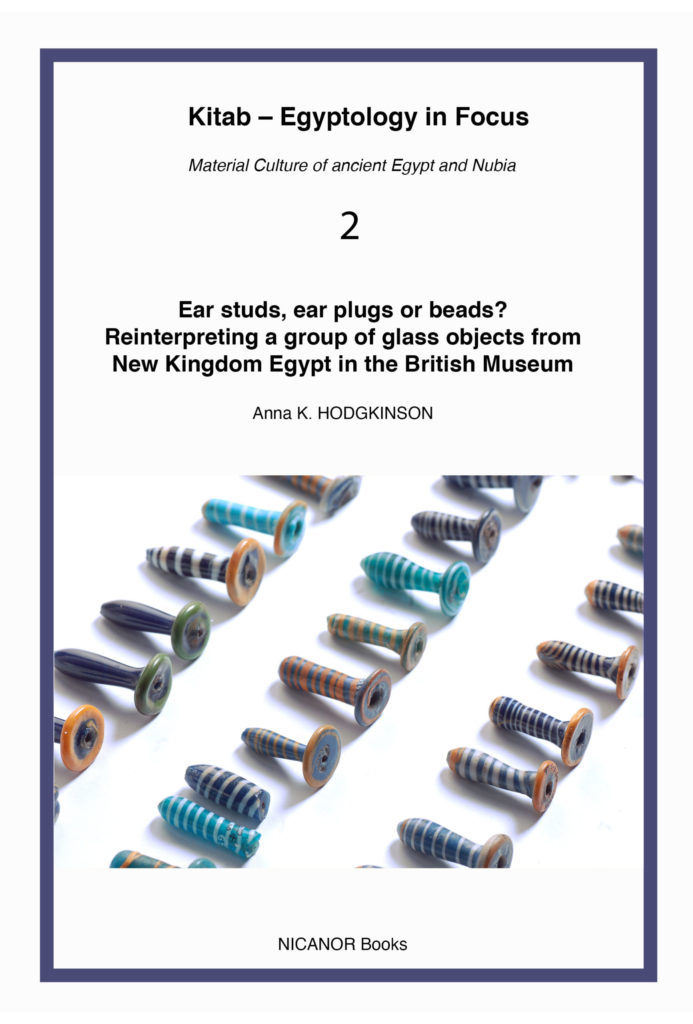 Anna K. Hodgkinson
The ear studs, ear plugs or beads?
Reinterpreting a group of glass objects from New Kingdom Egypt in the British Museum
(Kitab – Egyptology in Focus 2)
2021
ISBN: 978-1-8381180-2-0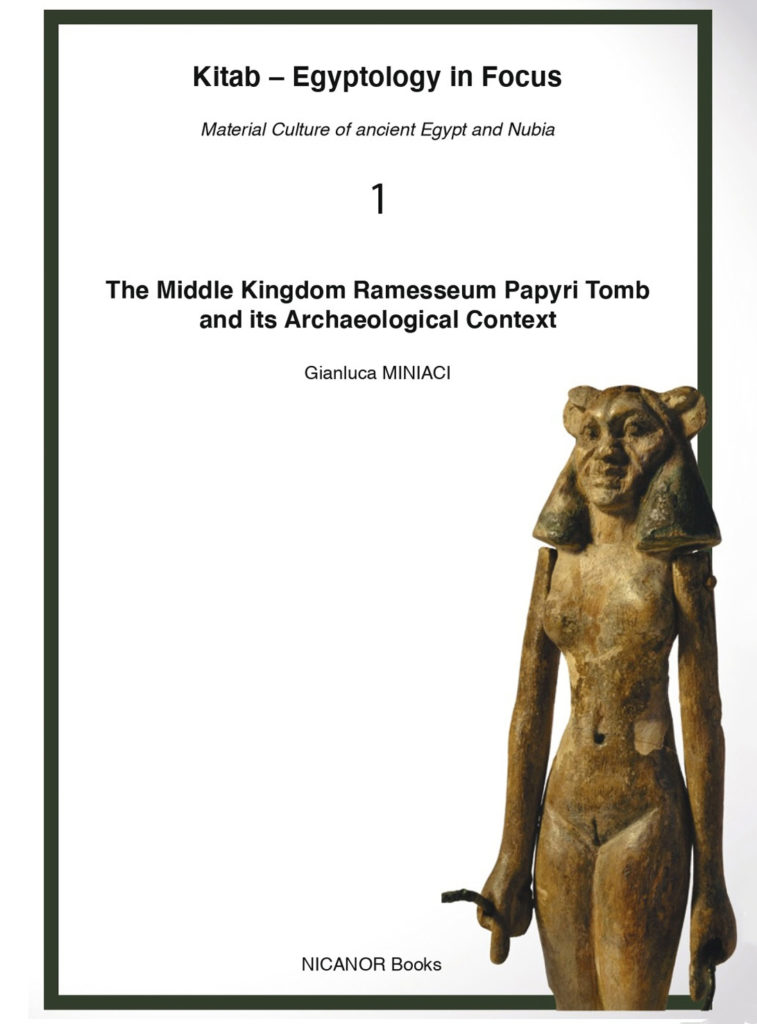 Gianluca Miniaci
The Middle Kingdom Ramesseum Papyri Tomb and its Archaeological Context
(Kitab – Egyptology in Focus 1)
2020
ISBN: 978-1838118006