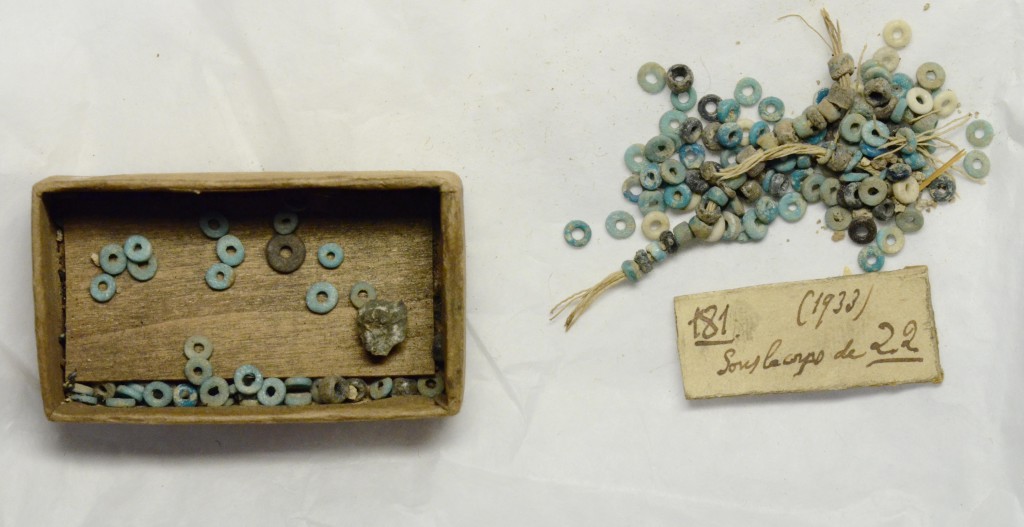 Simultaneously with the excavation mission in Zawyet Sultan, the team, directed by G. Miniaci, started photographic and analytical documentation of the objects discovered during the excavations of Raymond Weill at Zawyet Sultan in the beginning of the Twentieth century and held in the Louvre Museum.
Weill assembled his personal collection of antiquities through his excavations (including at Zawyet Sultan) via the "partage" system in use at the time with the Egyptian government, when a portion of the objects found were recognized as his personal propriety. The collection was also expanded thanks to purchases made on the antiquarian market in Egypt.
Weill left a large part of his collection as a donation to the Louvre Museum: it entered the French collection only in 1922, after the death of Mrs. Weill, to whom the collection was left as caretaker.
Nowadays more than 350 objects from Zawyet Sultan are held in the Louvre Museum.
---