Studying Egyptology in Pisa
The University of Pisa offers the largest learning program in Egyptology in Italy. The university courses are organized as lectures, seminars and workshops. Their aim is the education, both basic and specialized, in the field of history, culture, language, writing and archaeology of ancient Egypt.
The educational path begins with courses in the Bachelor's degree in "Scienze dei Beni Culturali" (Cultural Heritage) and continues with the specialized Master's degree in "Orientalistica: Egitto, Vicino e Medio Oriente" (Oriental Studies: Egypt, Near and Middle East).
Educational workshops, training courses at museums and "Sovrintendenze" (regional boards of the Ministry of Cultural Heritage and Environmental Conservation) and archaeological excavations in Egypt allow a practical approach to the subject. Summer schools on specific topics are periodically organized and offer further training opportunities for more advanced theoretical and methodological skills.
In addition, it is possible to pursue one's own research interests in Egyptology via PhD opportunities, which are assigned through competition.
Studying Egyptology in BA degree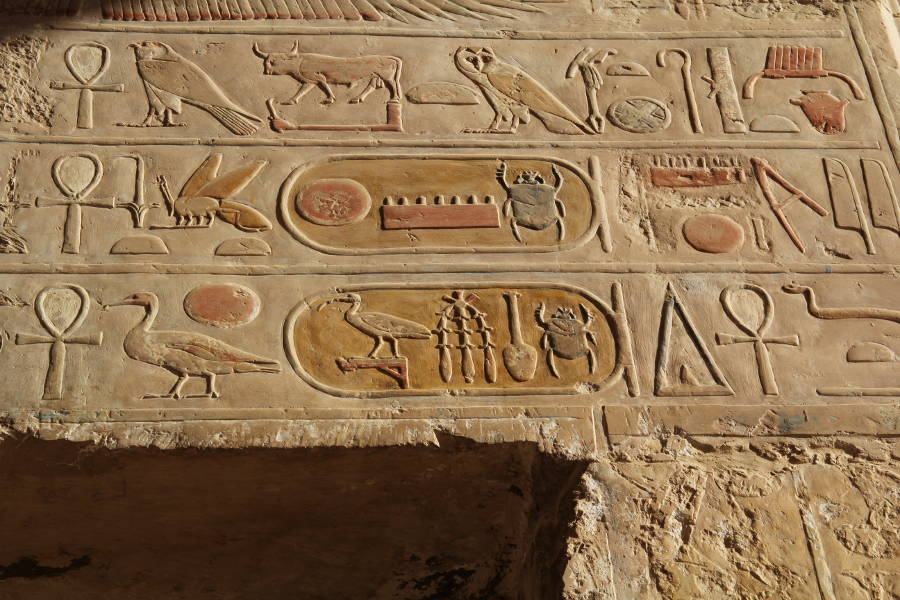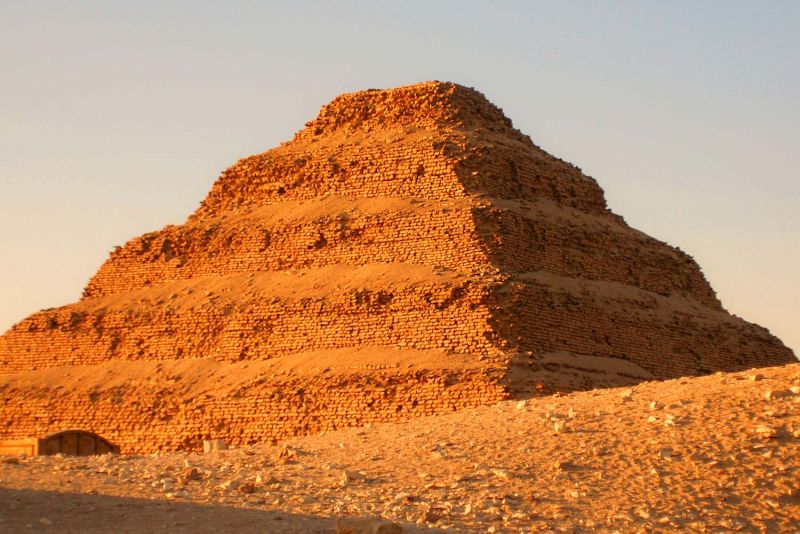 Archeologia Egiziana (Egyptian Archaeology)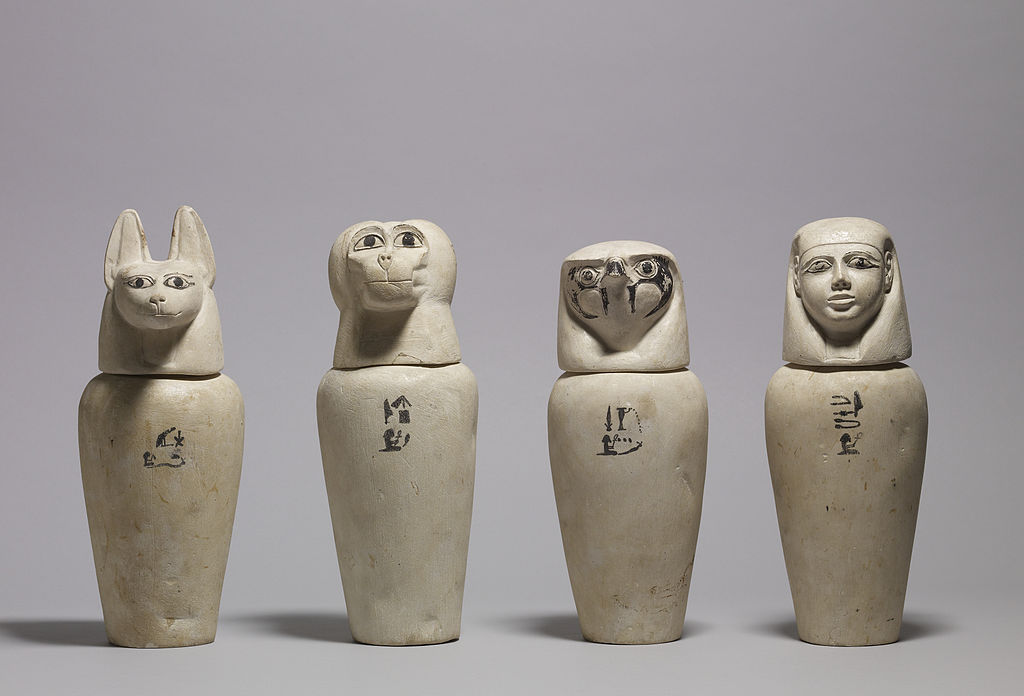 Cultura e materiali dell'antico Egitto (Culture and Materials of ancient Egypt)
Studying Egyptology in MA degree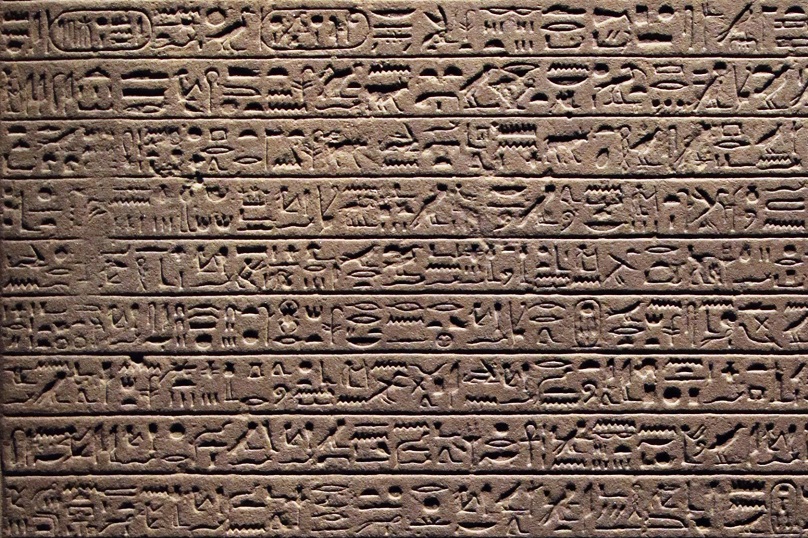 Ancient Egypian Epigraphy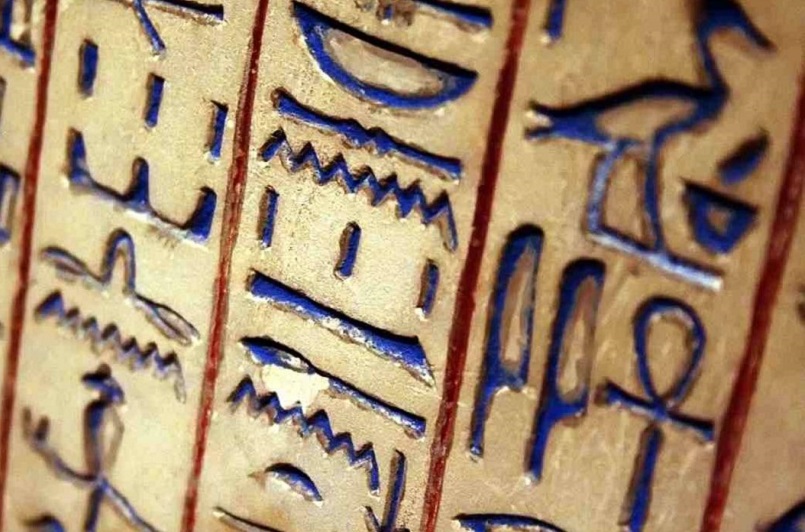 Ancient Egyptian Language and Texts
36 hours – 6 ECTS, 1st Semester
Teacher: Dr. Silvia Zago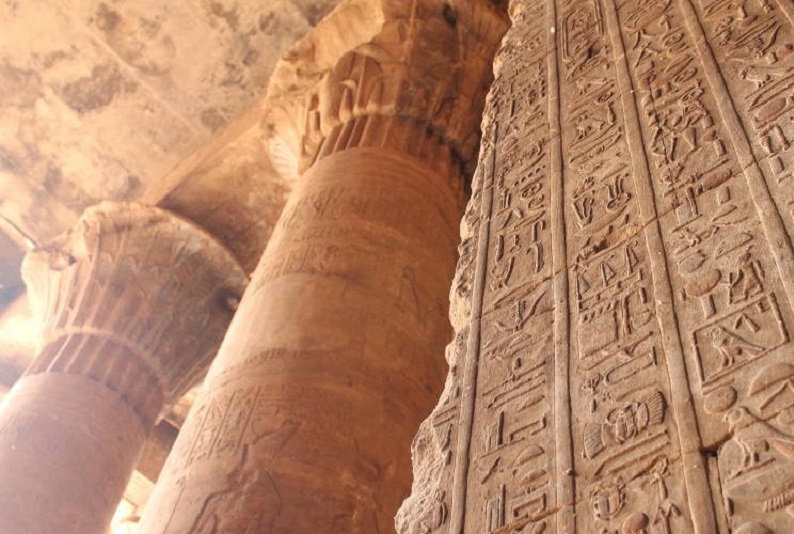 Egittologia II (Advanced Egyptology)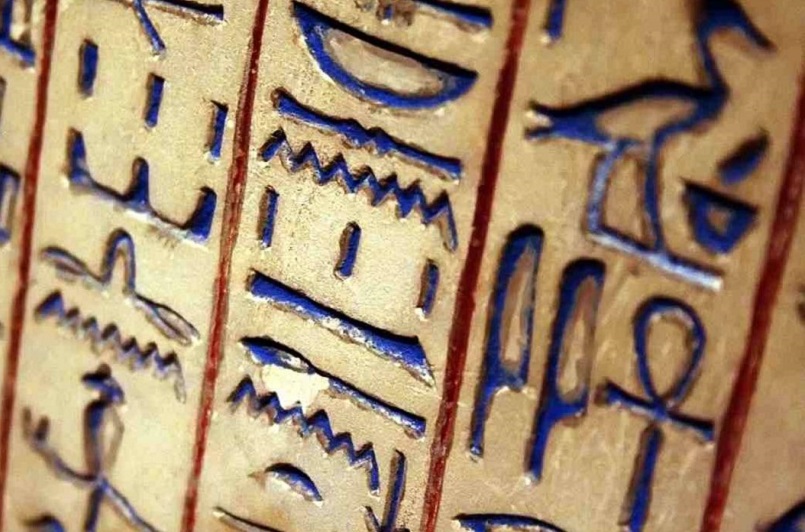 Egiziano antico: lingua, scrittura e testi (Ancient Egyptian: language, writing and texts)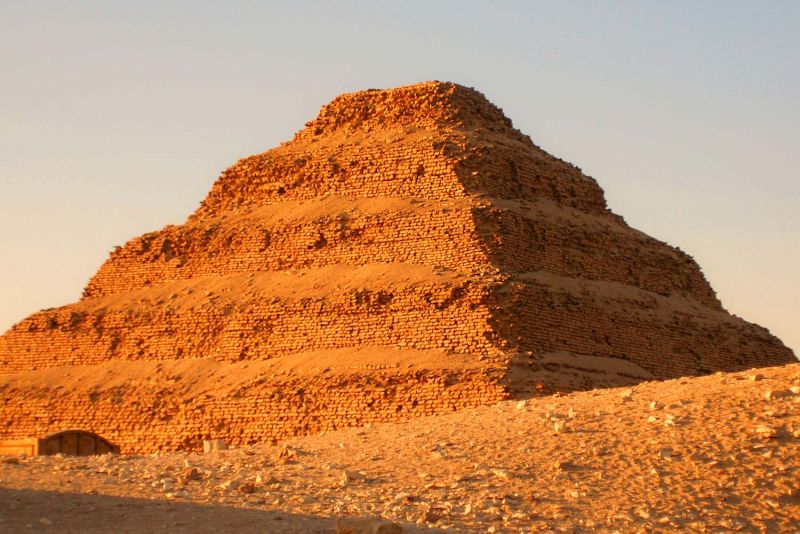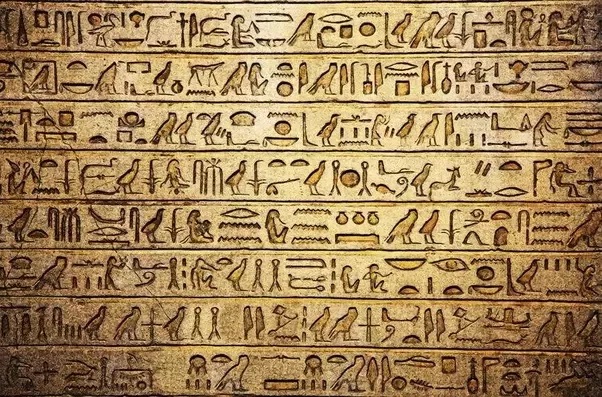 Filologia egiziana (Egyptian Philology)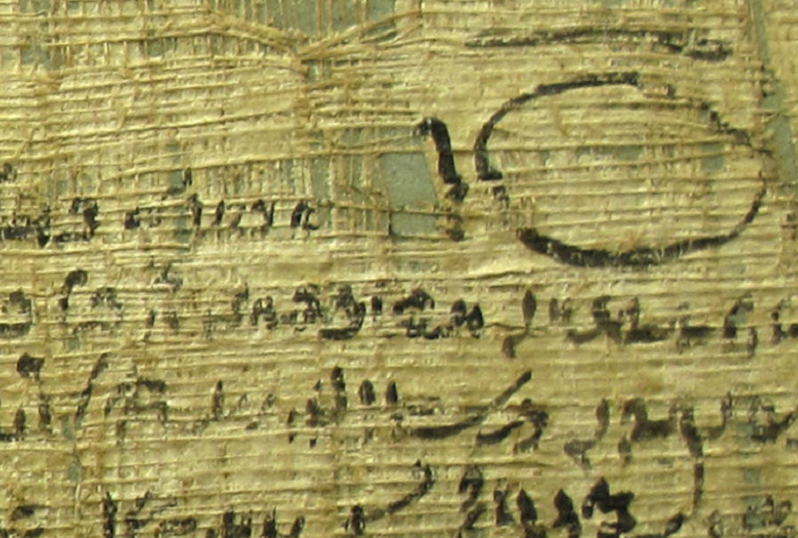 Demotic Language and Literature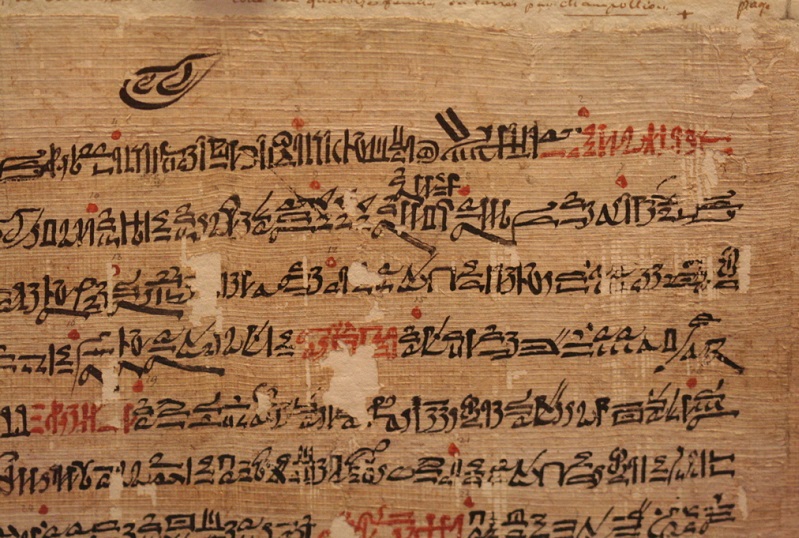 Hieratic
36 hours – 6 ECTS, 2nd Semester
Teacher: Dr. Susanne Toepfer (curator of Museo Egizio in Turin)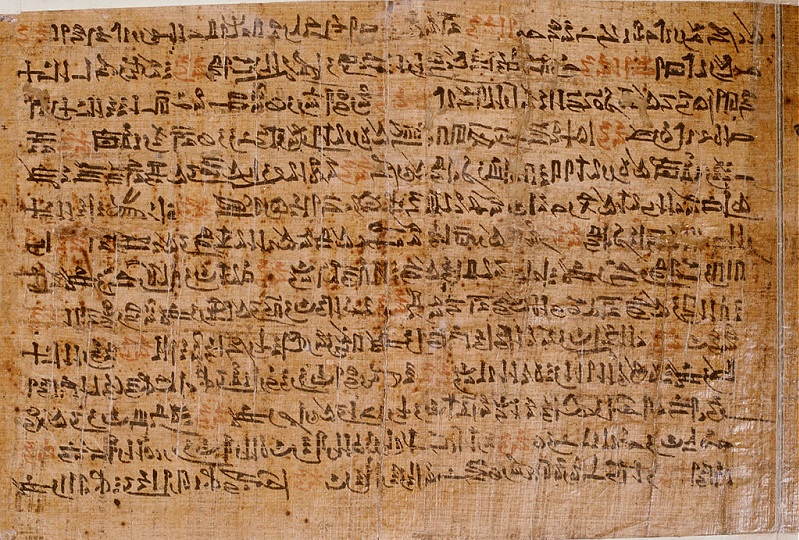 Hieratic II

Teacher: Dr. Susanne Toepfer (curator in Museo Egizio in Turin)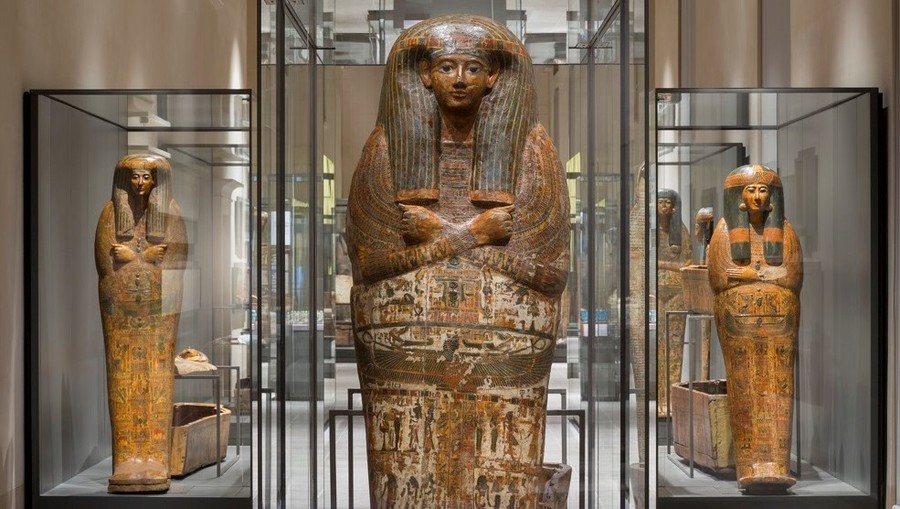 Museological aspects of Egyptology
36 hours – 6 ECTS, 2nd Semester
Teacher: Dr. Christian Greco (Director of Museo Egizio in Turin)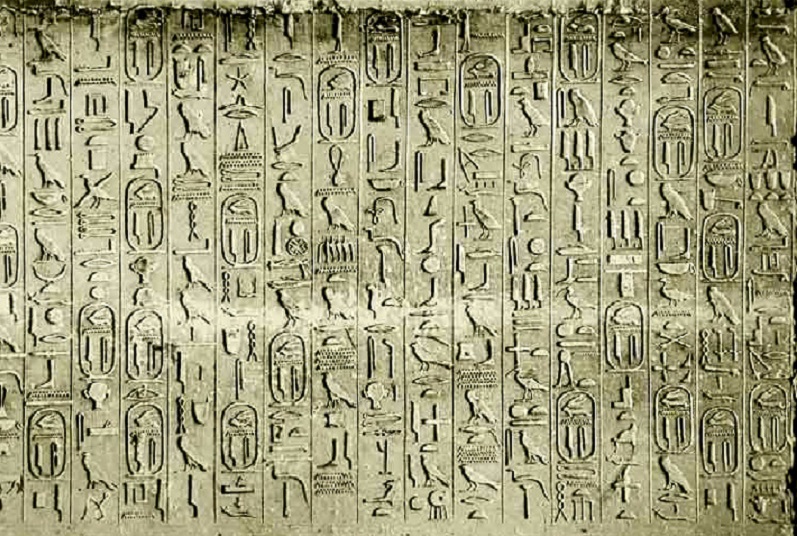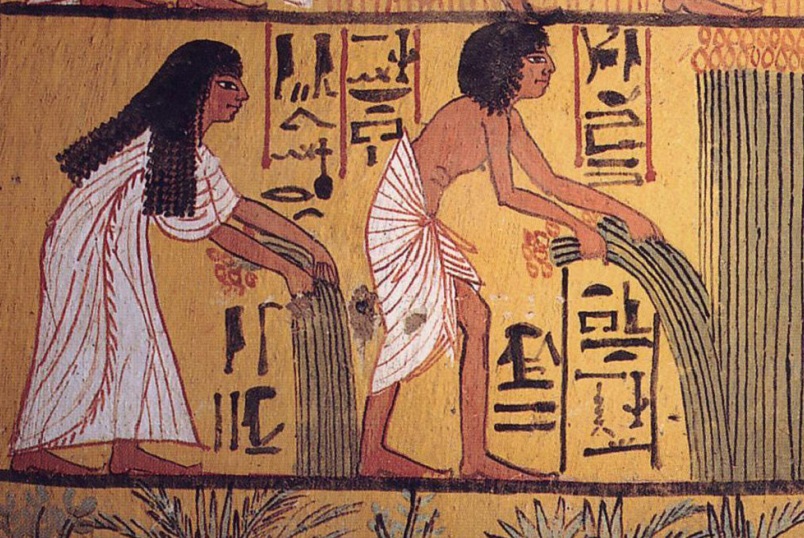 Social History and Material Culture of Ancient Egypt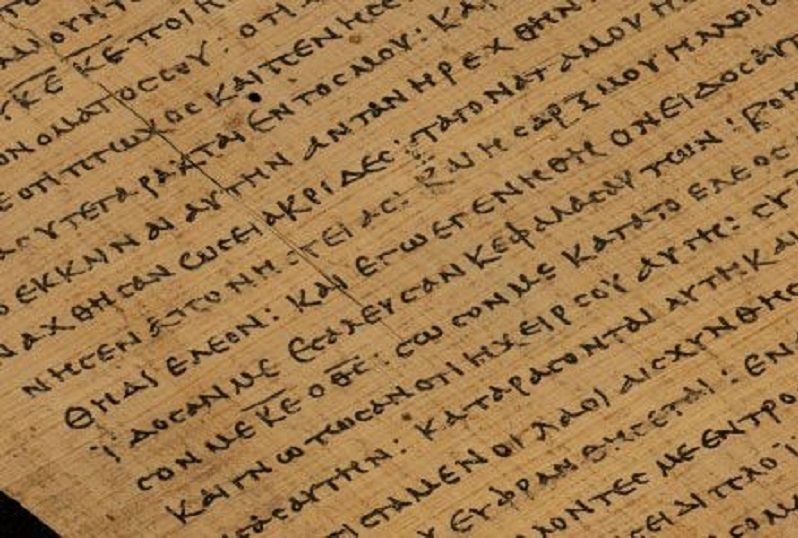 Coptic language and literature
Stages
Summer Schools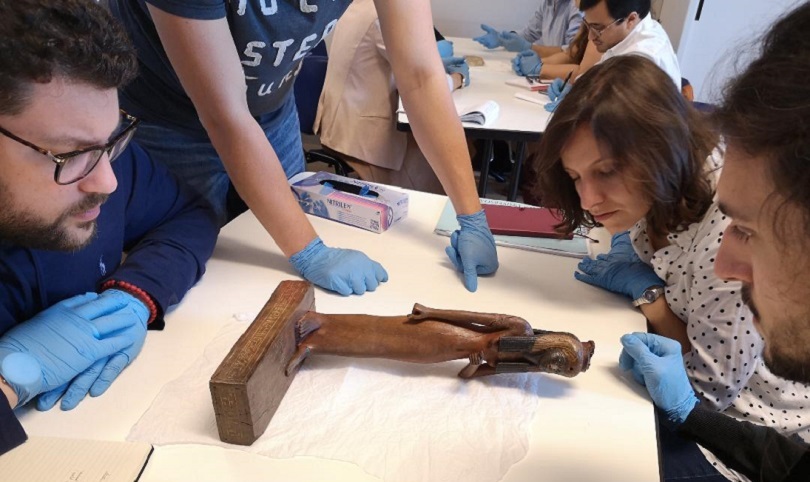 Master's degree in English: "Ancient Egypt and Western Asia: archaeology, history and languages"